Il treno, il mezzo di trasporto meno inquinante
Non è un segreto che uno dei principali contribuenti di inquinamento atmosferico del mondo, è il settore dei trasporti. E 'secondo solo all' energia.
"
Tra tutti i settori, il settore dei trasporti è l'unico in cui le emissioni continuano ad aumentare, nonostante tutti i progressi tecnologici
," dichiarò la
International Union of Railways (UIC)
nel suo rapporto
High Speed Rail and Sustainability
nel novembre del 2011.
"Inoltre, le emissioni dei trasporti, ad esempio in Europa, sono aumentate del 25% tra il 1990 e il 2010. Mentre invece le emissioni dei settori industriale ed energetico sono in calo.
"
Le ferrovie, al confronto, sono tra le modalità di trasporto più pulite. Solo il due per cento del totale delle emissioni globali provengono dal trasporto treni. Sembra che il treno sia, di gran lunga, la modalità più efficiente del settore dei trasporti. Mettici anche che le ferrovie sono uno dei più sicuri mezzi dalle modalità non a propulsione umana, il trasporto di superficie diventa un motivo sufficiente per festeggiare il treno.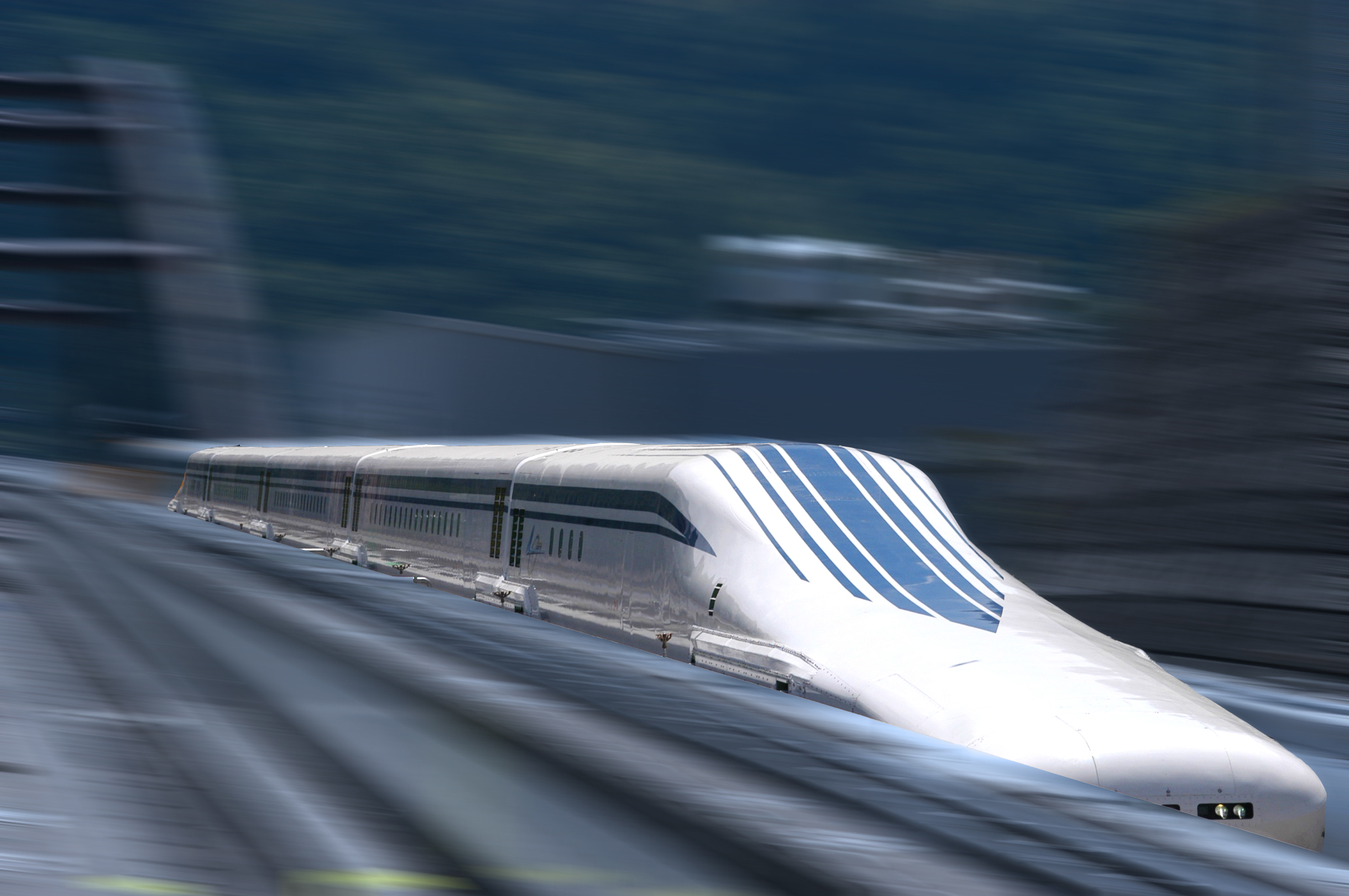 C'è un altro punto degno di nota. E ' recente il treno a levitazione magnetica (MagLev) in Giappone (
qui video from youtube
) che ha stabilito un record mondiale di velocità raggiungendo le 375 miglia all'ora. E, vi sono poi nuove informazioni su un treno MagLev che potrebbe essere costruito tra l'Orlando International Airport e International Drive con servizio all' Orange County Convention Center in Orlando, Florida. Questa sarebbe una versione a velocità più lenta. Questi treni sono, a tutti gli effetti,
pollution-free.
Finora, i
treni a levitazione magnetica
sono utilizzati esclusivamente per il trasporto passeggeri.
Fonte: alankandel.scienceblog.com
Un ringraziamento per le immagini a
it.clipart.me - fpcj.jp